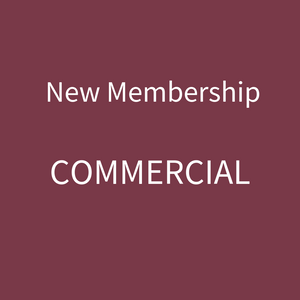 New Commercial Membership
All prices are exclusive of GST.
GST (10%) will be added at checkout for Australian customers.
All Membership Fees are per Financial Year.
IMPORTANT INSTRUCTIONS, PLEASE READ:
Joining the Association involves two steps - payment of Fee + submission of  Application Form to ALCA Office
After payment is complete you'll receive 2 emails -
1. Confirmation of payment email with a link to download a PDF receipt for your records.
2. An email with a link to download your Membership Application Form. This form needs to be completed and returned to the office before your Application can be processed.
Thank you for joining the  Australian Lowline Cattle Association.  If we can be of any assistance please don't hesitate to contact the ALCA office.
Those seeking membership are encouraged to review the definitions and conditions for each category of membership. Please read  Rule 6 of ALCA's Constitution.
---
More from this collection